I Am
James Gray Robinson
Healer and Transformational Leader
Awaken Your Mastery
FIND AND MAGICALLY CRAFT YOUR TRUE DESTINY
Hello, I am James Gray Robinson, a lawyer who has evolved into a healer and transformational leader. I have created an incredibly evolutionary program I call
"THE SHIFT."
With The Shift, I help people heal and transform their lives and claim new destinies and success. I offer The Shift to individuals, parents, families, groups, businesses, entrepreneurs, and professionals.
Book your consultation now and your fee will be applied directly to The Shift registration.
What Is The Shift?
The Shift Is a personalized experiential program that heals any or all 9 areas of life:
Personal Growth & Development
Appreciate and release your past
Empower your gifts and talents
Heal physically, emotionally, mentally, spiritually
Transform failure into SUCCESS
Eliminate Stress and Anxiety
Reclaim Confidence, Creativity and Results
Identify the real cause of your problems
To love yourself and others
What You Will Learn via The Shift
How to Heal Your Past, Present and Future
How to Seize Your Gifts
How to Eliminate Stress and Anxiety
How to Reclaim Confidence, Creativity, and Results
How to Identify the Real Cause of Your Negative Beliefs
Remove Stress and Anxiety
Step into Your Confidence
Personal Inventory Assessment
Receive Written Summary of Interview Assessments
After the Program, Receive a Written Summary of How You Have Shifted
Personalized Meditation and Training
How The Shift Helps You Achieve Your Transformation
The Shift is a step-by-step process that guides you through identifying the real problem and healing it. It is a six (6) hour program (longer if necessary) divided into three 2-hour sessions. The first session involves a detailed personal history that identifies the subconscious mental and emotional conflicts which cause your problems. The second and third sessions use cutting-edge meditation, hypnotherapy, breathwork, and cognitive behavioural coaching to release the conflicts and create new neural pathways to achieve your goals, whether it is health, prosperity, love, or success.
Included with The Shift are several unique, transformational components that you can only get from The Shift:
Energy transmissions; have been shown to heal disease, broken bones, and relationships as well as accelerate careers and success.
Personalized meditations for everyday use that specifically address the core problem (written and recorded for you).
Explanation and training on the use of meditation for optimal results
The Shift is based on a scientific foundation of cutting-edge neurology, biofield, and psychological principles.
Bonus: Personalized Meditation
Recording of Personal Guided Meditation That Specifically Addresses the Root Cause of Issues
Explanation of What Meditation Is and How It Works
Recording of Personal Guided Meditation That Connects You to Your Inspiration
Meditation to Quit Overthinking
You Can Listen to Meditation as Many Times as You Like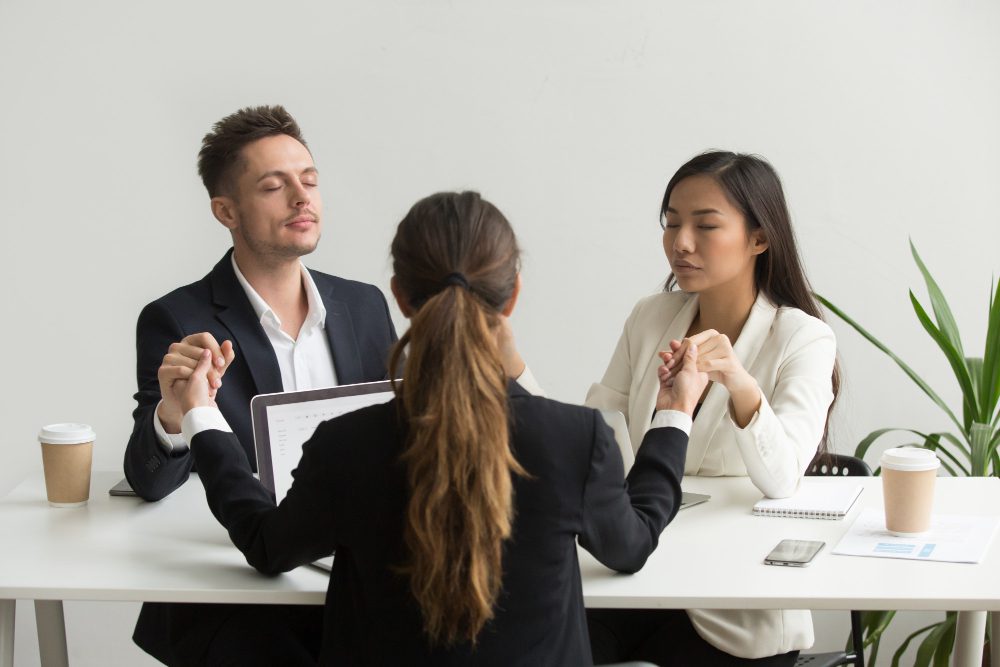 About Me
In the past, I was a highly successful lawyer earning millions of dollars in fees. I was highly rated by my peers, but I was hiding an ugly truth. I was desperately unhappy. I had been divorced twice, depressed, and suffering from PTSD. I was obese and constantly sick.
Since 2004, I have been researching and studying what happened to me and learning how to transform myself and others. I worked directly with internationally recognized spiritual healers and spiritual leaders in their inner circle, learning not only how to heal others with energy but the true nature of life. After five near-death experiences I experienced earlier in life, I discovered the ability to heal any physical challenge in myself or others. I have healed the physical, mental, emotional, and spiritual problems facing me and now I am an internationally recognized healer, coach, and author. My credentials and accreditations include the following:
Licensed Attorney (Oregon)
Multiple Master Coaching and Healing Certifications including:
Certified Master NLP coach and practitioner
Certified Master ICF coach and practitioner
Certified TimeLine® Therapy coach and practitioner
Certified Master Hypnotherapist
Certified Somatic (Meditation) Coaching practitioner
Certified Breathwork Coach
Certified Trauma Release, PTSD, and Addiction Release Specialist
Certifed Sacred Freedom Technique Practitioner
Certified Advanced Sacred Freedom Technique Practitioner
Multiple Healing Modality Certifications including:
Certified Levels 1,2,3, Master Reiki, and Certified Medical Reiki Practitioner
Certified Master Divine Intervention Healer and Teacher
Certified Level 4 Light Language Healer and Teacher
Certified Healing Wisdom Practitioner
Certified Core Flush Teacher and Practitioner
Certified I AM Integrating Active Matrices Teacher and Practitioner
Certified ElectroMagnetic Restoration Healer
Certified Rising Star Healer and Teacher
Certified Prema Agni Healer and Teacher
Certified Prema Birthing Healer and Teacher
Certified Firewalk Facilitator
Certified End-of-Life Doula
Certified Ho'onoponopono Practitioner
Certified Advanced Ho'onoponopono Practitioner

Certified Ho'oponopono Freedom Technique Practitioner

Certified Advanced Master Ho'oponopono Freedom Technique Practitioner
Ordinations:
Deacon, Southern Baptist Church
Minister, Divine Intervention Congregations
Minister, Universal Life Church
The Shift
Limited Time Offer
Don't wait any longer. Start forging your destiny now.
Don't Wait Any Longer; start Forging Your Destiny Today!